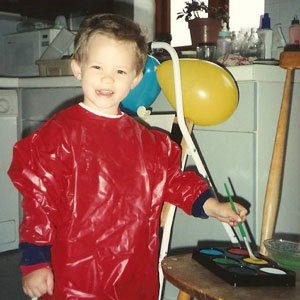 Sam Sephton is a multidisciplinary illustrator currently living in North Devon. Sam's illustrative capabilities encompass multiple styles allowing his work to be commissioned for a wide range of applications.
Sam uploads his sketch book doodling and illustrative process to Instagram daily.
Please feel free to give Sam an email with any enquires or just to say hello
!
Connect and Create Festival 2017
 "A Barnstaple based artist, Sam Sephton specialises in fine line illustration, mixing intricate visuals with vibrant colours...I expect big things from Sam in the year ahead"